This directory contains anything new added to the site in the last 30 days. Check back often to see new product updates, battlecards, case studies and more! Visit the Spiffs & Promotions directory to see more ways to earn commissions.
---
Enterprises are increasingly shifing IT services to public cloud environments where they take advantage of flexible, on-demand applications and ...
View this decision tree stylized infographic to see why Windstream Enterprise Fixed Wireless is the network connection solution you need! Resilient. ...
Windstream Enterprise Fixed Wireless Protect your network from wireline outages and get more redundancy vs. fiber, copper, coax or cable. Find out ...
Evolve IP's hosted phone system solution delivers award-winning collaboration (video,chat, conferencing and more) and crystal clear voice services that ...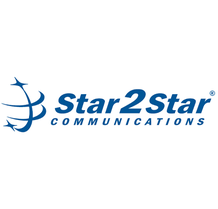 One of the top reasons why businesses undergo digital transformation is to create a framework that promotes continuous growth and innovation. In a recent ...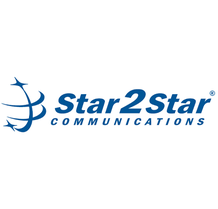 While bring-your-own-device (BYOD) is often lauded as a flexible and employee-centric strategy, it has one major drawback: it's difficult for workers to ...
We are building the best channel program in the market. One in which we hold ourselves accountable to your success, are transparent in our performance and ...
Criteria to Win Top 2 National Partners, plus top Windstream Enterprise producing sub-agent from each winning National Partner. Top 4 Direct Partners and ...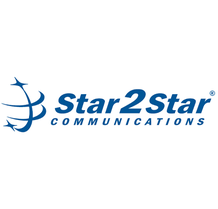 We have some very interesting and fun podcast episodes in this edition of Heads In The Cloud recaps. These most recent podcasts tackle many hot topics in the ...
Early this June, 123Net marked a milestone by surpassing its goal of bringing high-speed fiber to over 600 commercial buildings. The goal was established ...
5th Annual Cloud Adoption Survey by Evolve IP® Reveals New Findings, Including IT Managers' Confidence in the Cloud at Highest Recorded Level!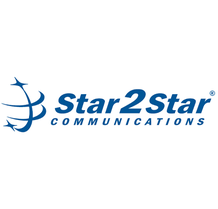 Whether you are buying or selling contact center services, it's important to understand our industry's terminology if you want to get ahead. Related: ...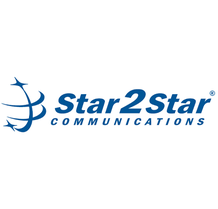 If you want to grow into a large enterprise, it's important to remain vigilant about how you spend money. After all, seven out of 10 small companies will go ...
The Junior Achievement Company Program had another successful year at Evolve IP. Over the course of six months, students have worked together to start a ...
On April 24th, the Evolve Cares team visited the MANNA Kitchen in Philadelphia. MANNA clients receive 3 meals a day, 7 days a week, all home delivered at no ...
The call center is your enterprise's lifeblood. Providing a positive customer contact experience is critical to your business success. Ensure you prioritize ...
While 100% prevention of an IT disaster is impossible, there are several ways you can ensure the business impact is minimal. How? Cloud Services. Here are just ...
This Tech Quiz will test how much you know about technology influencers. Do you think you have what it takes to ace the quiz?
Evolve IP's annual Cloud Scholarship is designed to help students who are studying for a career in technology or computer sciences. The scholarships are ...
This eBook describes 6 types of remote workers, how to evaluate their technical needs and to assess how Office 365 can help enhance and simplify their remote ...
First call resolution (FCR) is one of the most critical metrics call center managers should monitor. Getting a customer's issue resolved during the first ...
This document provides suggestions for executives to evaluate their current disaster avoidance plans or, should a plan not exist, provide directional measures ...
Disasters can happen at any time, so it's essential to develop a comprehensive plan that protects your company's data from multiple scenarios—from ...
Stay up-to-date with where MegaPath will be and find links to register for upcoming events.
Evolve IP's multi-channel contact center provides organizations with a sophisticated, cloud-based service that delivers real business value. Leverage ...